A Fresh Start to Healing
A fresh approach for healing is here. Tri-Physical Therapy is much more than physical therapy. Our mission statement is based on an individualized treatment approach to identify the problem and implement the most effective treatment that will quickly get you back to the sport or activity you enjoy and love.
Here at Tri-PT, our most important concern is what you have to say.
So, from day one, my job to listen to what you have to say. 90% of what you tell us, helps us to determine what we need to get you better! Let's start with a conversation…
Learn More
Stay Ahead of Your Injuries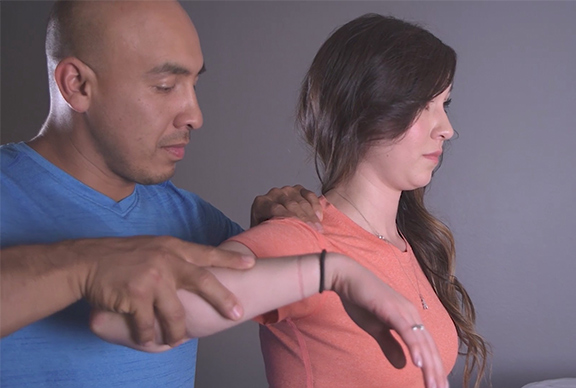 Most of us are well aware of the fact that getting regular maintenance on our cars or having routine dental appointments keep our teeth and gums healthy preventing costly and/or painful repairs. Why should your body be any different?
Learn More
Rehab and Recovery
If you have sustained an injury or had recent surgery, the most important part of healing is MOVEMENT. Our job is to promote the healing process with movement. The body will heal it self, but sometimes it needs a kick-start. That's where Tri-PT comes in.
Learn More