Physical Therapy Clinics
Midland & Odessa, TX
---
Our Clinics
Tri-Physical Therapy and Wellness Clinic opened its doors on August 1st 2014 to better serve Odessa Tx and Midland Tx along with the greater West Texas area. At Tri-Physical therapy patients will be treated by someone who is a Fellow of the American Academy of Manual Physical Therapist. Tri-Physical Therapy & Wellness Clinic's mission statement is based on an individualized treatment approach in an effort to identify the problem and quickly implement the proper treatment programs so clients quickly get back to the sport or activity they enjoy.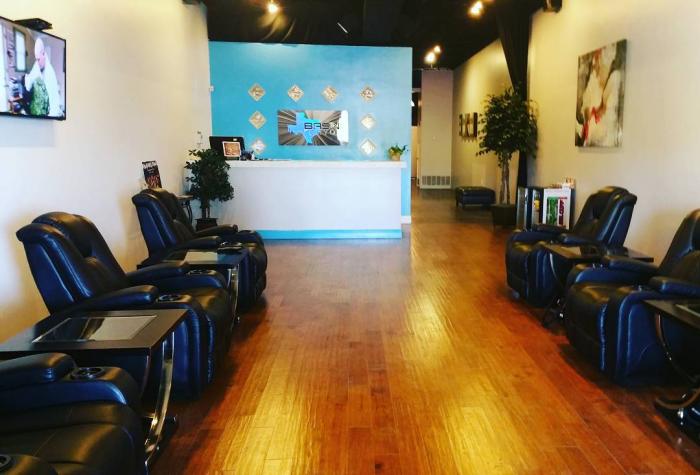 Tri-Physical Therapy inside Basin Cryo in Midland, TX
Meet the Therapist
Alfonso Garcia is a West Texas native who grew up in the community of Crane, TX. Alfonso has earned two degrees from Angelo State University; B.S. in Kinesiology and a Masters of Physical Therapy. Alfonso spent several years working at a large multi-based clinic in South Texas. While there, it became clear treating multiple patients at the same time makes it very difficult for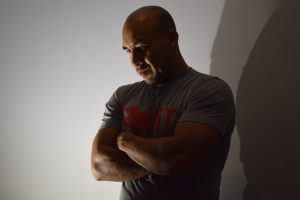 treatment to truly be specialized. Instead of accepting the status quo, Alfonso decided to to pursue a Fellowship of Manual Therapy to become a better clinician to better serve his clients.
In pursuit his post-graduate fellowship, Alfonso moved to Austin, Tx. As part of the requirements, Alfonso completed hands on training at Sports Performance International, under the guidance of the manual therapy experts from the Manual Therapy Institute.
Alfonso also worked at Three Lakes Physical Therapy clinic in Austin to hone his skills. While working within an individualized treatment system, he saw how a manual and functional based approach to Physical Therapy could achieve faster and greater results for clients.
While on a visit home, Alfonso realized there was a great need for a specialized physical therapy clinic in the West Texas Area. As a result, Tri-Physical Therapy and Wellness was created to better serve the residents of the Permian Basin and Southeastern New Mexico.
Alfonso believes what will separate Tri-Physical Therapy most from other medical establishments in West Texas is that YOU will be treated by a Fellow trained physical therapist at every visit, and YOU will receive a hand's on approach at every visit.
---
Questions?

Contact us today!
---